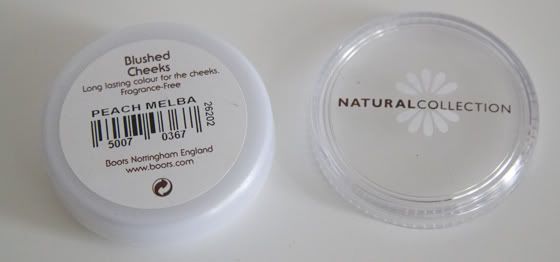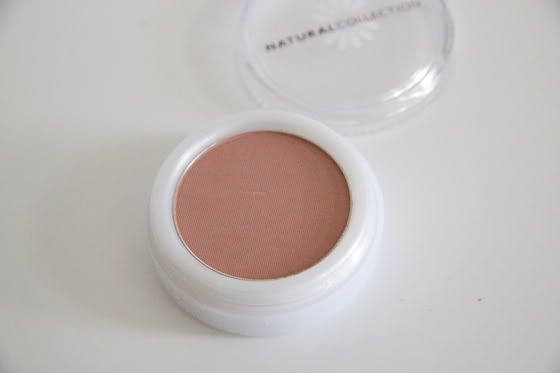 I never had really looked at the Natural Collection range properly, but now I decided to pay more attention to the drugstores brands. I'm not a really big blushers fan, as I don't need to wear them. From time to time, when I wear medium coverage foundation I just like to add some more colour to my cheeks.
The blush is not bad as I excepted, the pigmentation is pretty good. On my skin it last around 3-5 hours. The blush doesn't contain any shimmer it's very matte. The colour is very peachy with brown undertone. Looks lovely on my pale completions. It can be a bit dry and chalky, so I like to spray
MAC Fix+ Spray
on top of it. I like to apply this blush with duo fibre brush (Sigma F50). If I apply too much, I normally use a clean brush to blend it out.
I'm not the biggest fan of the packaging, as it's very easy to break. Overall the blush is pretty good. In my opinion it's worth giving it a chance, with this price tag you can't go wrong. I seen few people mention that this is a dupe of MAC Peach Melba blush, but I can't really say much on this, as I don't own MAC Peach Melba blush. Hopefully in future I will.